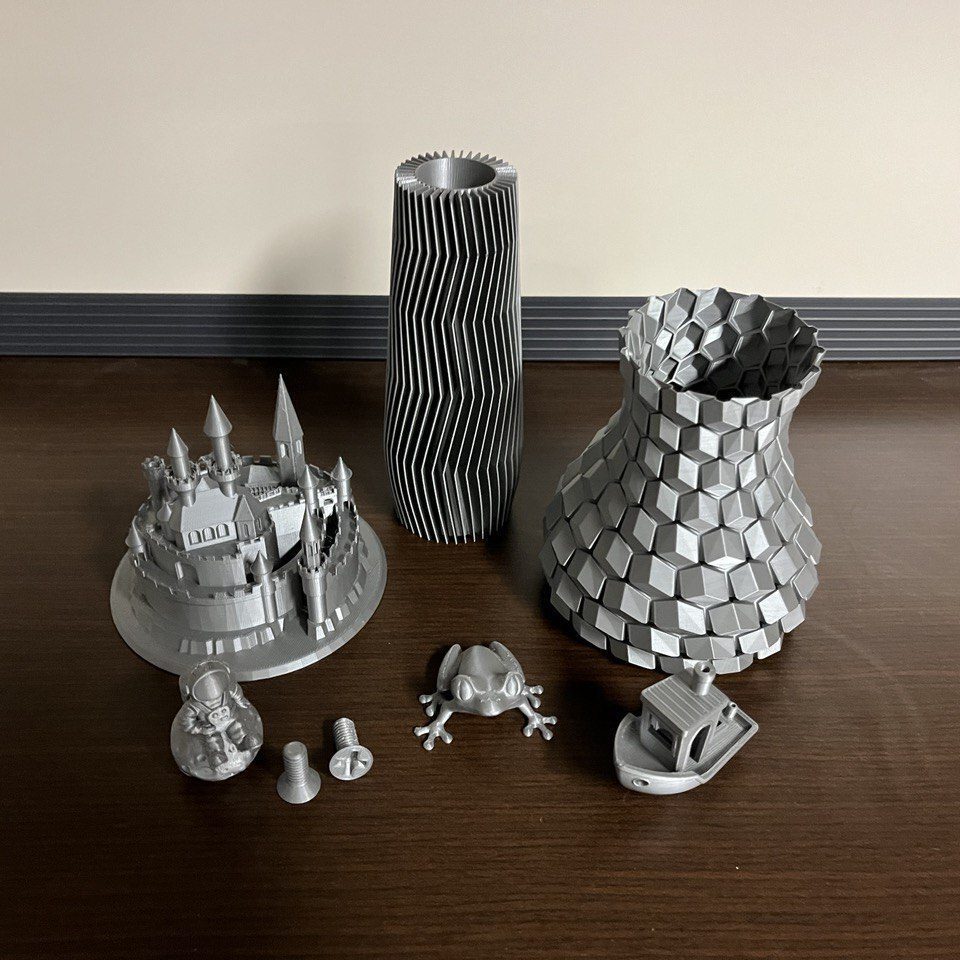 Aspen Lane Technology is now offering 3D printing services! We can print parts and models of all shapes and sizes. Just send us a file! It's that simple! We will print it and have it ready to go in just a few days. Currently, we offer PLA in grey but plan to expand our options to include stronger materials. We would consider more colour options as well. The maximum size is 250mm wide x 210mm long x 210mm high. Files can be almost any 3D file, STL is the most common for 3D printing. There are many 3D objects ready to print and available to download off the internet from websites such as thingiverse.com. We will convert the files to print and print the parts. Any other work such as cleaning up the parts will have to be done yourself. We will charge based on the type of material and hours spent printing the part.
Tip from Greg:
Did you know that the Windows calculator can do more than basic math. Along with different types of calculators you might be familiar with, such as scientific or graphing it can also do many types of unit conversions like length, volume, and even currency. All you have to do is click the options menu in the top left to select the mode you want.
Fun Fact:
TYPEWRITER is the longest word that you can write using the letters only on one row of the keyboard of your computer.