Stabilize

y

our network and streamline your business operations
IT services for businesses in southeastern Manitoba
Are you tired of trying to stay on top of your ever-growing computer network?
Tired of trying to catch up to "the next best thing" in the fast-paced digital world?
Let us manage your network instead of letting it manage you.
We'll help you utilize your IT resources
Is your business making the most of its IT equipment? With our scheduled maintenance plans, you can ensure that your equipment is always optimized to its full potential. By keeping your network up to date, you can provide quality service to your customers and streamline your operations.
Our maintenance plans include:
Network and system monitoring
Backup solutions
Anti-viruses
Scheduled checkups
And more
Call us today about getting your customized maintenance plan!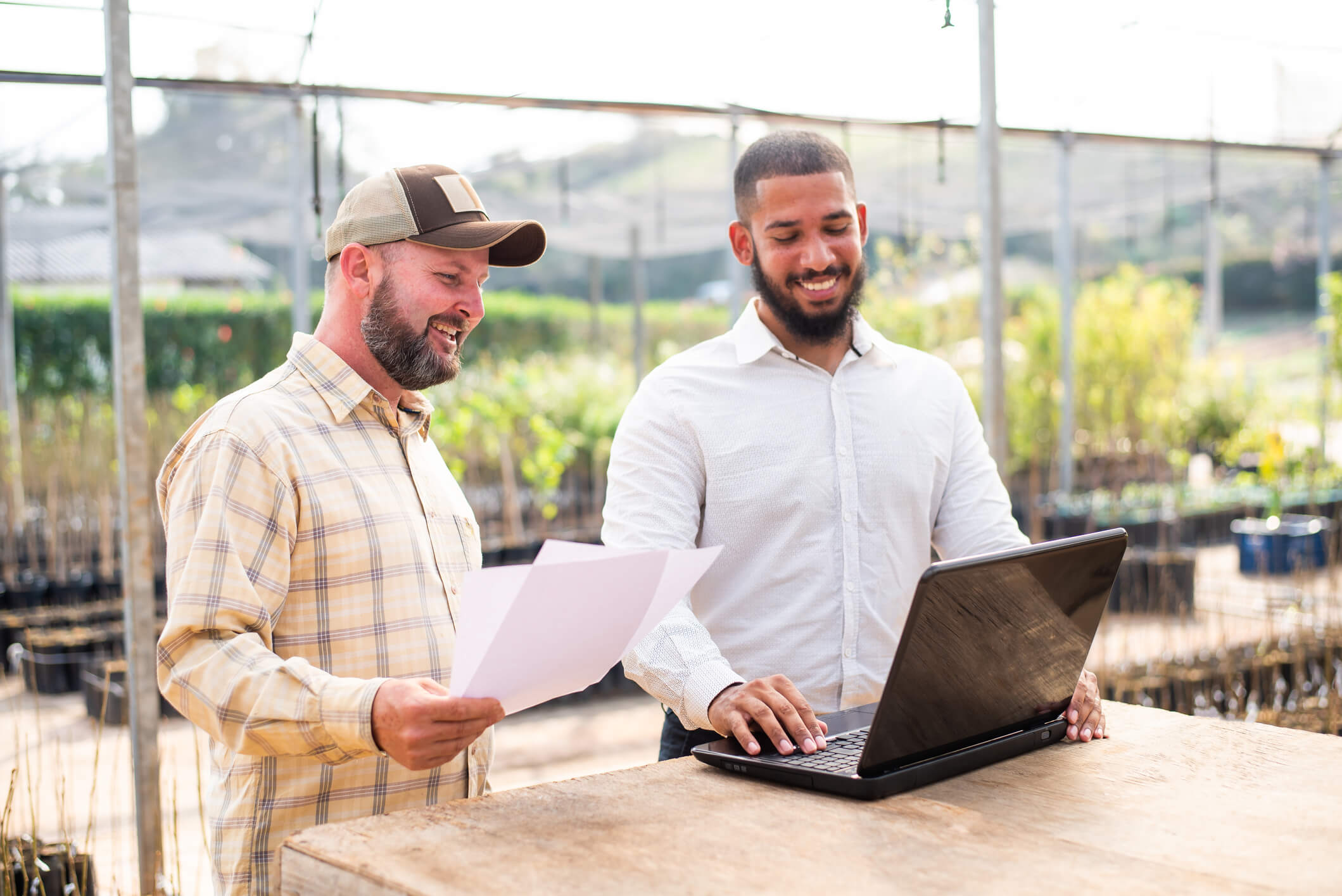 We know how frustrating it can be to try to maintain a troublesome network while working hard to keep your customers happy.
With a customized maintenance plan to fit your business, potentially major problems can be dealt with proactively and you can know that you are getting the most out of your IT devices.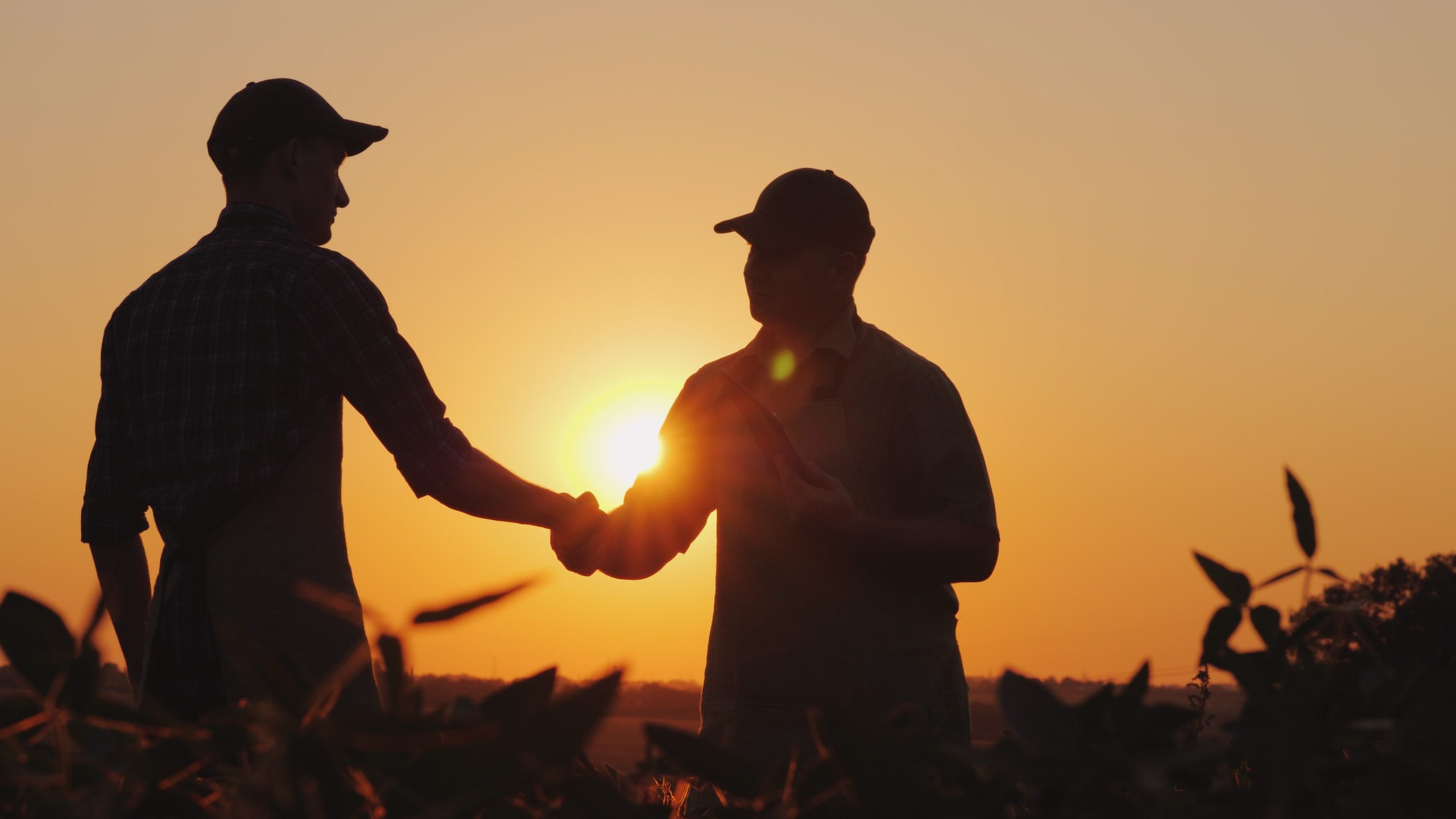 Discuss your network's pain points with us.
Get a customized maintenance plan to manage your network.
Focus on running your business while we take care of your network.
At Aspen Lane, we know you are the kind of people that want to be there for your customers. In order to do that, you need to have a well-functioning network.
The problem is that without someone to manage that network, it is impossible to keep everything working, which puts important jobs behind schedule, leaving you feeling stretched thin. We believe that computers should help your business succeed, not hold you back. We understand the challenges failing computers can bring to a business. That's why we started offering our customers maintenance plans, to keep your network up to date and bring an end to computer outages.
Here's how it works: meet with us, tell us about your business' IT problems, and make a plan so you can move past them. So get a maintenance plan today, so you can stop worrying about your computers failing and start focusing on growing your business.
See what our customers have to say
" Aspen Lane has built us a website that fills our needs. More importantly, they have tweaked and made it what we asked for. They are a very responsive business. Websites or computer IT work, they have earned our business through good work and responsive actions. "
John Penner - Penner Builders
Who we are
Read more reviews.
Learn about us and our history.
Check Out Our Blog!
Want to find out about common scams or what SEO means? We have that and more.