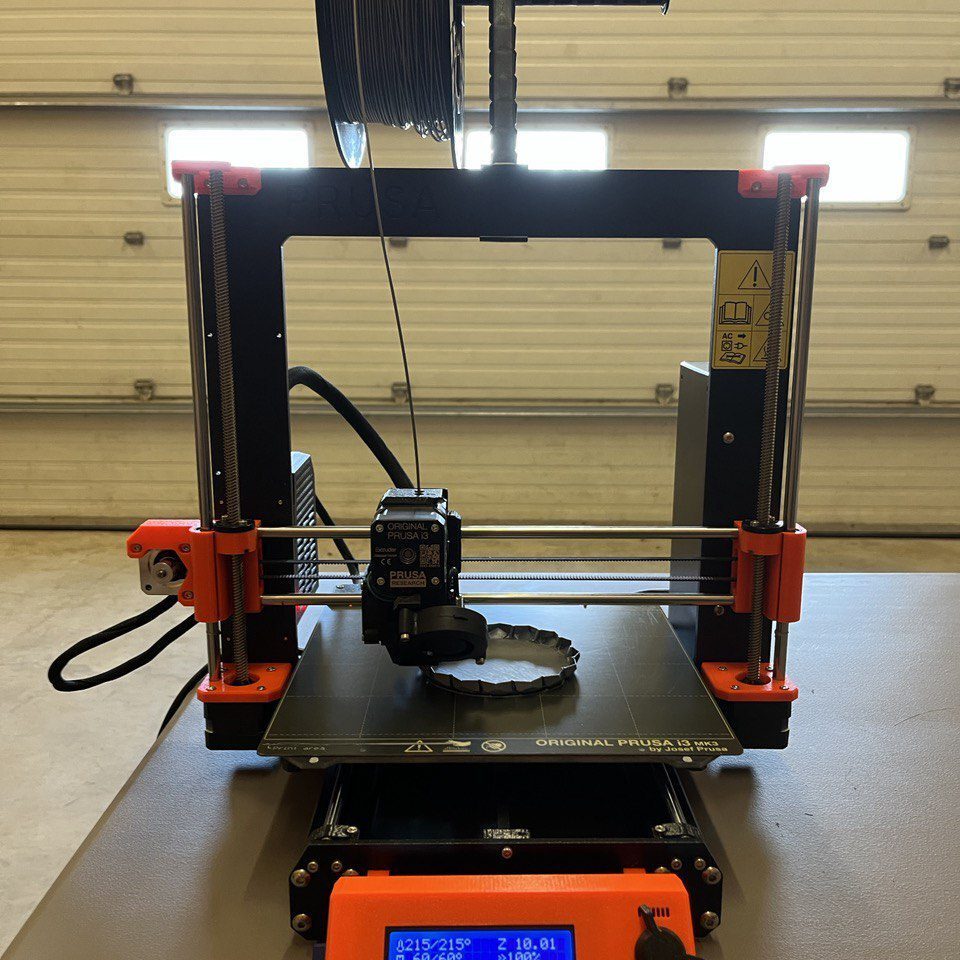 Offering Custom 3D Printing Services!
We can 3D print custom parts and models of all shapes and sizes. Just send us a file! It's that simple. We will print it and have it ready to go in just a few days.
There are many custom 3D objects ready to print and available to download off the internet from websites such as thingiverse.com or cults3d.com.
Currently, we offer PLA but plan to expand our options to include more robust materials. The maximum size is 250mm wide x 210mm long x 210mm high. Files can be almost any 3D file, STL is the most common for 3D printing. We will convert the files to print and print the parts. Any other work such as cleaning up the components can be done yourself. We charge based on the type of material and hours spent printing the part.
So take advantage of our 3D printing services today!