We sell mid to high quality computers and laptops, and our technicians will find you the best computer to suit your specific requirements.
Contact us today to get a quote!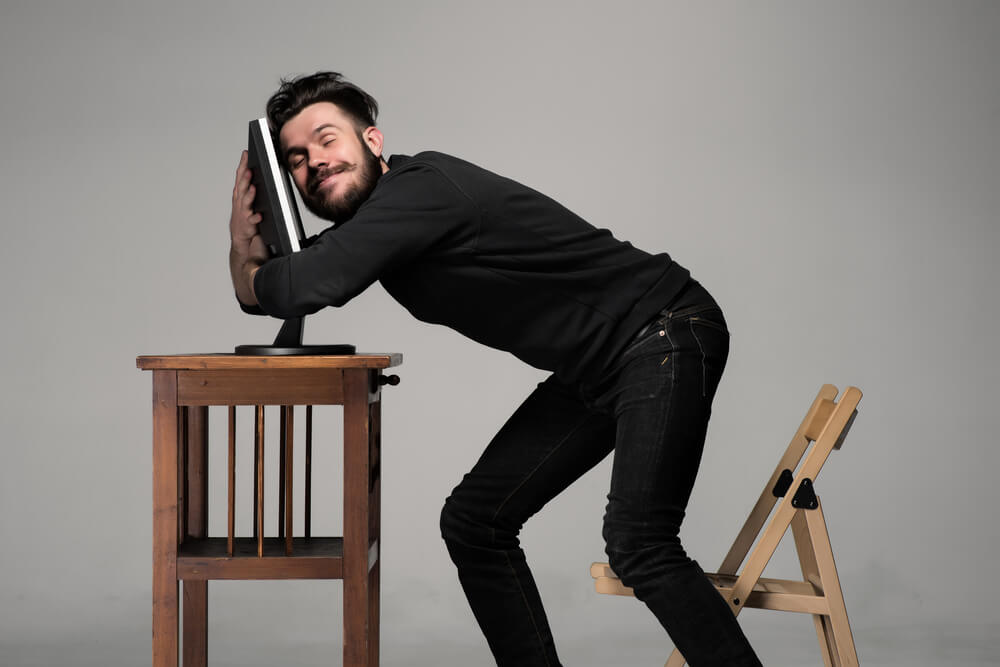 Needing new computers but just can't fit it in the budget?
In today's world of constant technological change, many businesses have to invest a large amount of their budget in maintaining up-to-date computer systems. Too many times computer upgrades have been delayed because of these costs, resulting in more costs when the computers cause issues and break down.
To combat this problem, Aspen Lane started a computer lease program to spread out the cost of upgrades so staying up to date can actually be affordable. Benefits of our lease program include:
Personalized recommendations on computers and laptops in various pricing tiers by our technicians
Customized pricing tiers and lease term length
Complete device setup and program & data transfer
Covers complete hardware warranty including labor costs
Reduced rate for software & network troubleshooting on leased devices
Anti-virus for leased devices
Buy-out option at the end of lease term
Contact us to start your lease!
Fill out the form or give us a call.
We'll talk about your requirements and constraints.
We'll set up and install the new computers for your business!